Dear Visitor!
If you are looking for a quality, worldwide recognised University with state of the art learning facilities, you just found one!
StudyAbroadHungary.com was created and designed to help my, Sandor Bone's – the representative of the University of Debrecen- counselling work with collecting information of the University of Debrecen, the application procedure, programs, entrance examination and many other useful information which help the prospective applicants and parents to get these information from one place and help them to make their decision much easier without any additional fee what the University doesn't require.
Have a look on a short video of the University of Debrecen!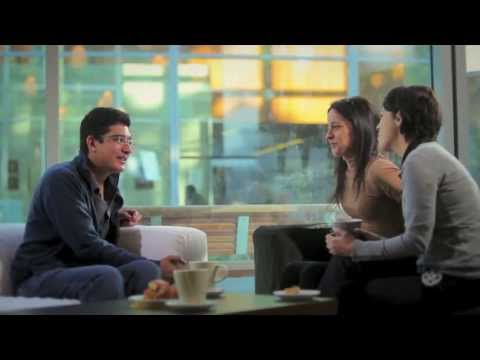 What Programs the University of Debrecen Offers in English

Highlights
The programs taught in English
World class education
Worldwide recognized degrees
Competitive tuition fees with reasonable living cost
The programs are run by highly qualified academic staff
On Campus Accommodation-Augusta Student hostel, OEC West hostel
Peaceful, tranquil environment
Modern, State of the Art learning facilities
For Medical School students the practical and the intern-ship is at the biggest hospital in the east part of Hungary, which is right next to the University so everything can be reached within 5-10 min on campus
Secure campus with 24 hour security
Straight flights from London-Luton airport to Debrecen by WizzAir
As the Representative of the University of Debrecen
I assist to win a place at a quality, worldwide recognised University at the University of Debrecen
I deal with the applications and collect the required documents
Help you with the application procedure
I help you with the application procedure
Give you tips on the entrance examination
As I am from Debrecen I can give you the most information on the University, the City, the way of life in Hungary, the accommodation, shops etc….
If you are willing to visit Debrecen I am happy to show you around at the University, the City, helping to find accommodation close to the University etc.
I help the students with any problems arise during the whole course as I'm living in Debrecen.
Help you preparing for the entrance exam